Why "Transformation" Is Killing Your Dreams
Can we bring a little clarity to this fitness buzzword…"transformation"?
Do we really have to "transform" to be successfull, happy, attractive, healthy or fulfilled?
"A NEW YOU"
Knowing the type of people we help in our coaching programs on a daily basis, we tend to cringe when we hear this phrase.
Unfortunately, this has become the standard definition of the word "transformation" in the fitness realm.
It implies;
"You're not good enough. You don't look like her. You need to change… Now, buy my product."
So of course, out of guilt and shame, you follow the program, start the diet, and take the supplements.  It goes well for a few days, maybe even a few weeks, before you toss it to the side and realize it wasn't the answer you needed.
It wasn't reasonable. It wasn't sustainable. IT WASN'T YOU.
Your hope of transforming from the empty promises these expert marketers sold you on KILLED YOUR fitness dreams!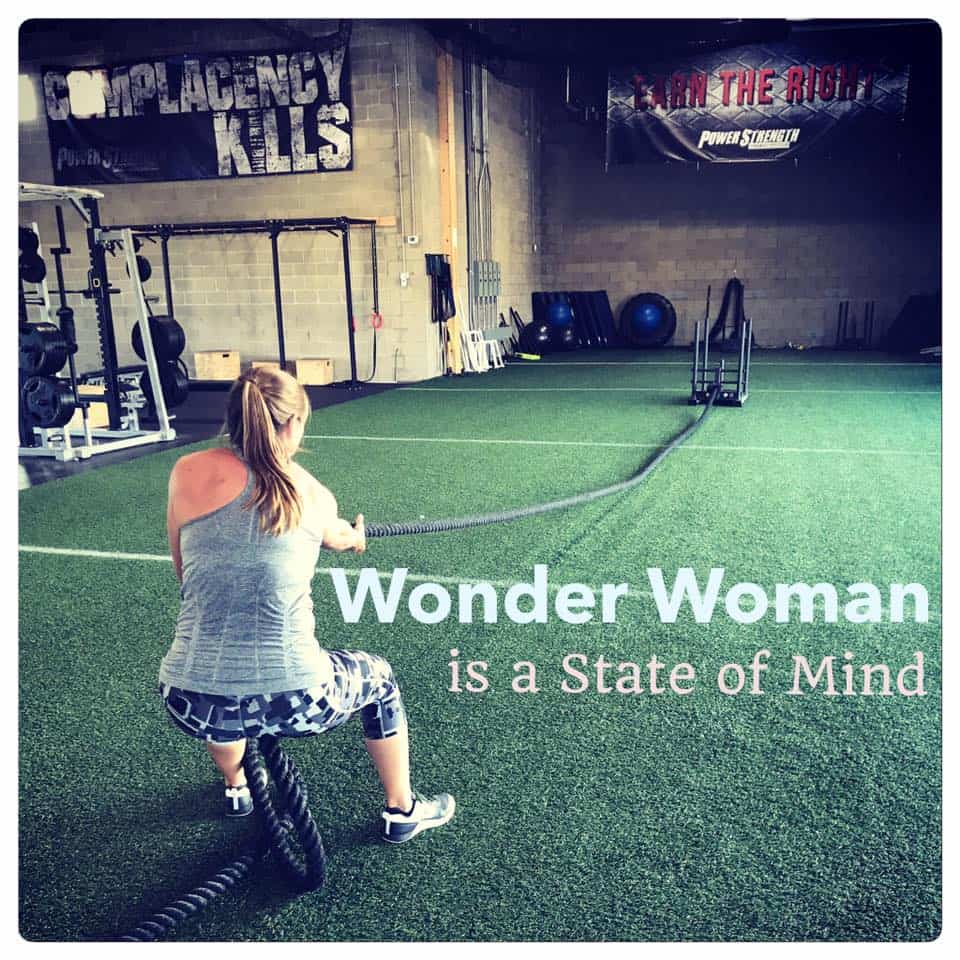 You chalk it up to yet another failed attempt along your fitness journey and the search continues.
Well… I'm glad you found us.
You see,  it's time to re-define this word "transformation."
The very reason people feel the need to transform themselves is because the constant comparison to perfection. It's thrown at us everywhere. It's almost exclusively based on physical appearance. And we can't help but glimpse, think "what if", and wish. This constant comparison is a killer.
We can continue this unhealthy cycle – or we can begin to fight back.
It starts with understanding and accepting this…
You are perfectly designed just the way you are. You're you.
Transforming to someone else isn't possible, and there's no reason to do so – despite what the Instagram trainer or fitness model tells you.
I want you to start defining transformation simply as- "an opportunity to change behaviours, habits, and routines from those that hinder us from leading a healthy life, to those actions that make us feel good, look good, and live well!"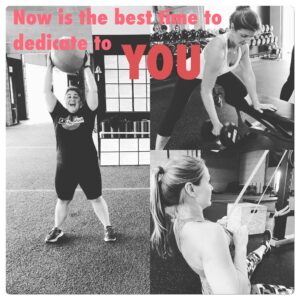 This may look and feel different for everyone. Some varying transformations may be:
transform from 0 workouts per week to 2 times per week
going to bed at 11pm instead of midnight
eat breakfast every day instead of just when it's convenient
committing 20mins to yourself to help reduce stress
What's transformational about changing small daily habits is that it leads us down a path of health inside and out. When we begin making small behavior changes, we start noticing – an increase in energy mid-day, more confidence in a business meeting, less aches and pains, fat-loss…the list goes on.
Our goal is to educate and empower women to take their fitness and health into their own hands. Doing this is definitely not easy. It takes consistent effort. But we want to give you the opportunity to take action with us as your support system.
We will be launching a 30-Day Women's Transformation Challenge on September 18th.
The goal of this program is NOT to give you short-term outcomes or to leave you feeling uninspired after the first week. This challenge will help you begin to make small transformations that lead you to lasting success – one step at a time.
We are looking for 20 women who are committed to making a lifestyle and body transformation to participate in this 30-Day Women's Transformation Challenge.
We want to help you, support you, and inspire you by showing you how to tap into the strength you already possess! This is a complete fitness and lifestyle coaching program led by PowerStrength coaches every step of the way!
There will be more challenge details to come. Registration will open Tuesday, August 29th!
We look forward to joining you on your LIVING transformational journey!
In the meantime, get a headstart on improving your lifestyle with our FREE 3-week Guide to Your Transformation!
Receive your copy by filling out the form–> HERE