Inspiring Transformation by Zach
Dropped 60 Pounds in 4 Months!!!
Zach is feeling his best, moving his best, and has the energy needed to be the family man he wants to be!
Zach joined our 30-Day Transformation Challenge back in September 2018 and it gave him the kickstart he needed to start a journey that has truly TRANSFORMED his life.
"Prior to joining the Transformation Challenge at PowerStrength, I was embarrassed at how I struggled to do the littlest of activity.  I made a lot of excuses why I couldn't get back to a healthy, fun lifestyle.  I felt so overwhelmed at how to get back into "shape". Since my first day training here, I never felt embarrassed about coming to PowerStrength as I did at other places.  
The members and coaches have been so supportive, but at the same time challenge you to improve each day (mentally & physically).  The coaches built me a roadmap that has created results that I couldn't have imagined accomplishing in 4 months.  I haven't felt this great in about 10 years."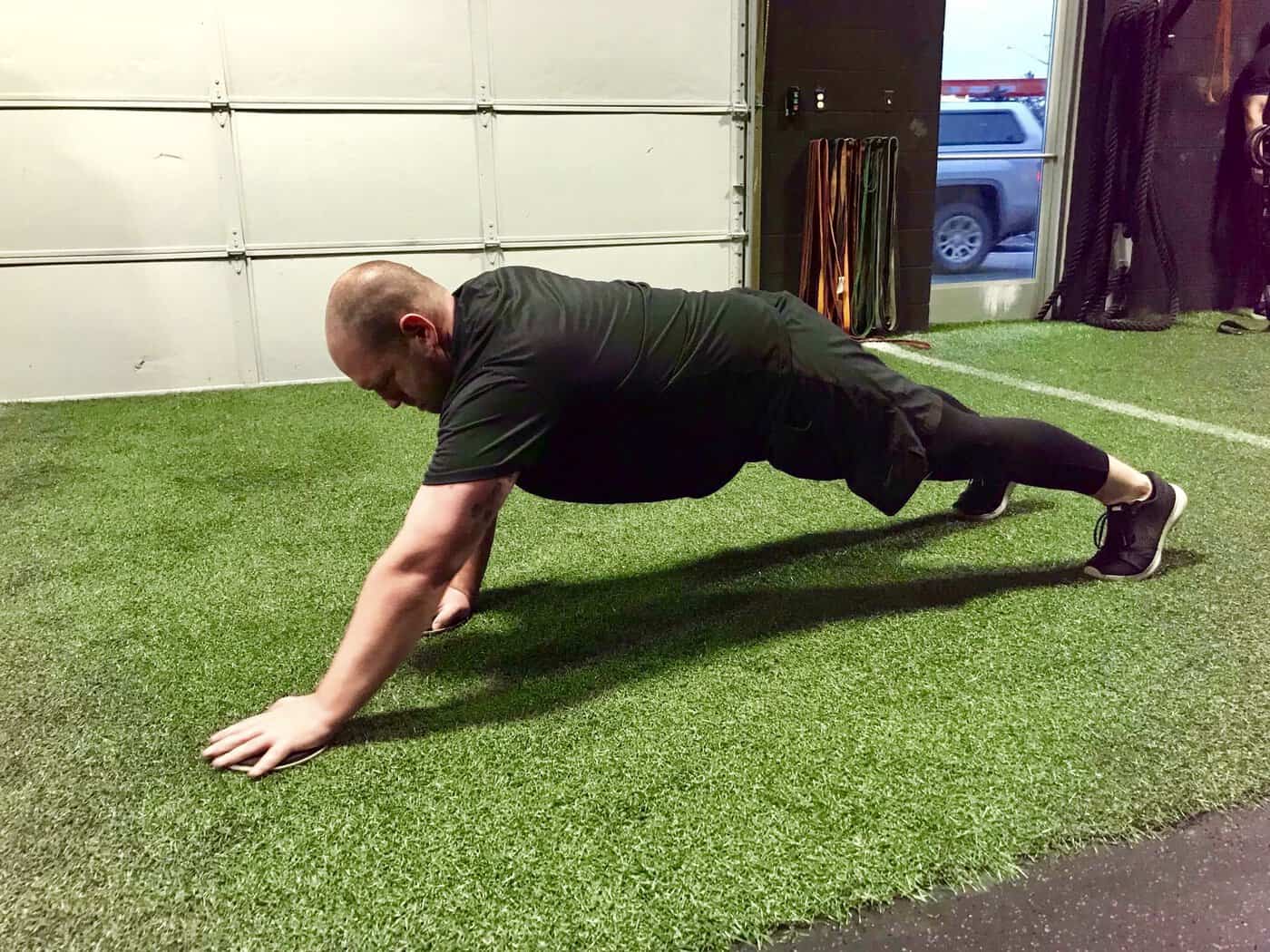 Since Day 1 Zach has been consistent in his workouts and healthy eating habits. It's obvious he is enjoying the process, which has made it sustainable for him. Now Zach is the lightest and fittest he has been in years.
"PowerStrength has had a huge impact on my life the last 4 months.  My wife and I just had our first child and I am now able to join my family in their active lifestyle. It feels amazing.  I expected some positive results when joining PowerStrength, but I did not expect to gain the strength, mobility, and confidence that I now have.  I couldn't be happier with PowerStrength and I find myself feeling much more positive on a daily basis." 
Interested in the Challenge that got Zach started? Registration is open and we're starting January 21st. Click below to learn how to join.
Men's Transformation Challenge Details
And we have one for the ladies too…