Blog
This Couple goes from sedentary and injured to active and healthy!
Congratulations to Tom and Deanna Vogeler – Our Husband and Wife January Member of the Month Duo at PowerStrength East! Tom and Deanna began training at PowerStrength in April 2018 when joining a Transformation Challenge together. They since have become regulars at our morning sessions Monday through Friday. Tom and Deanna are the life of […]
Read More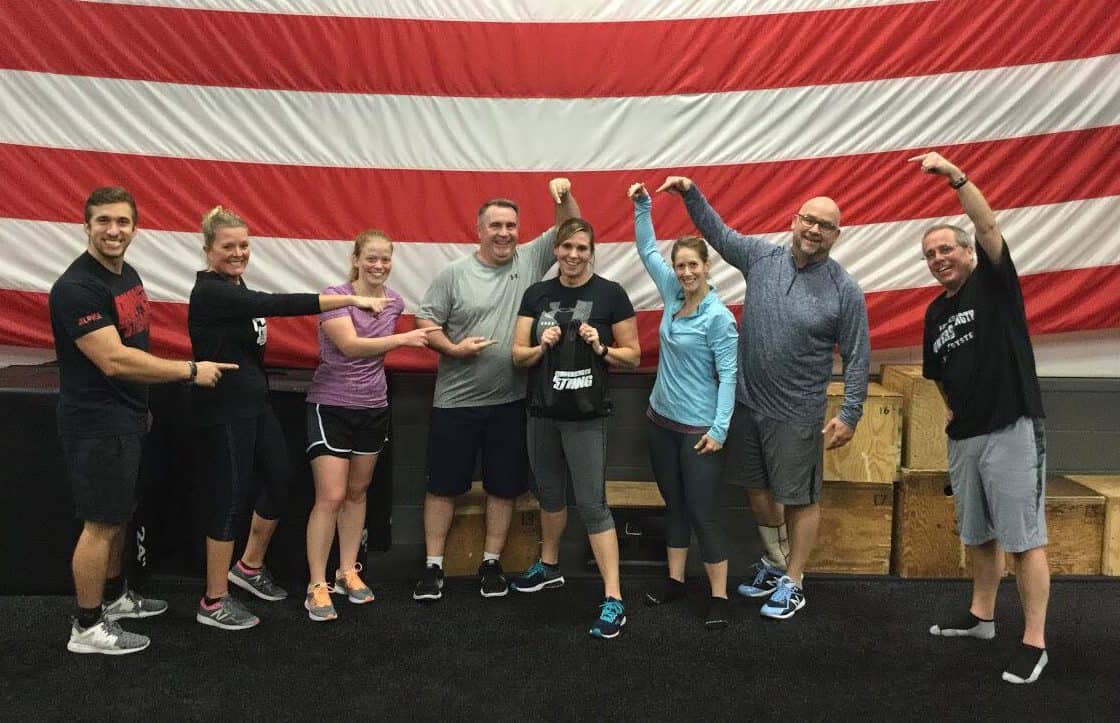 Working Mother and Wife, drops 2% body fat and loses 8 pounds!
Congratulations Ann Kloska – Our PowerStrength North October Member of the Month! Ann began training at PowerStrength almost a year ago; starting in December of 2017 alongside her husband, Rick, and kids that also train in the athlete program at PowerStrength. Ann makes it a commitment to train 2-3 times per week in our Blue […]
Read More