SuperMom Motivation – Jess Hawley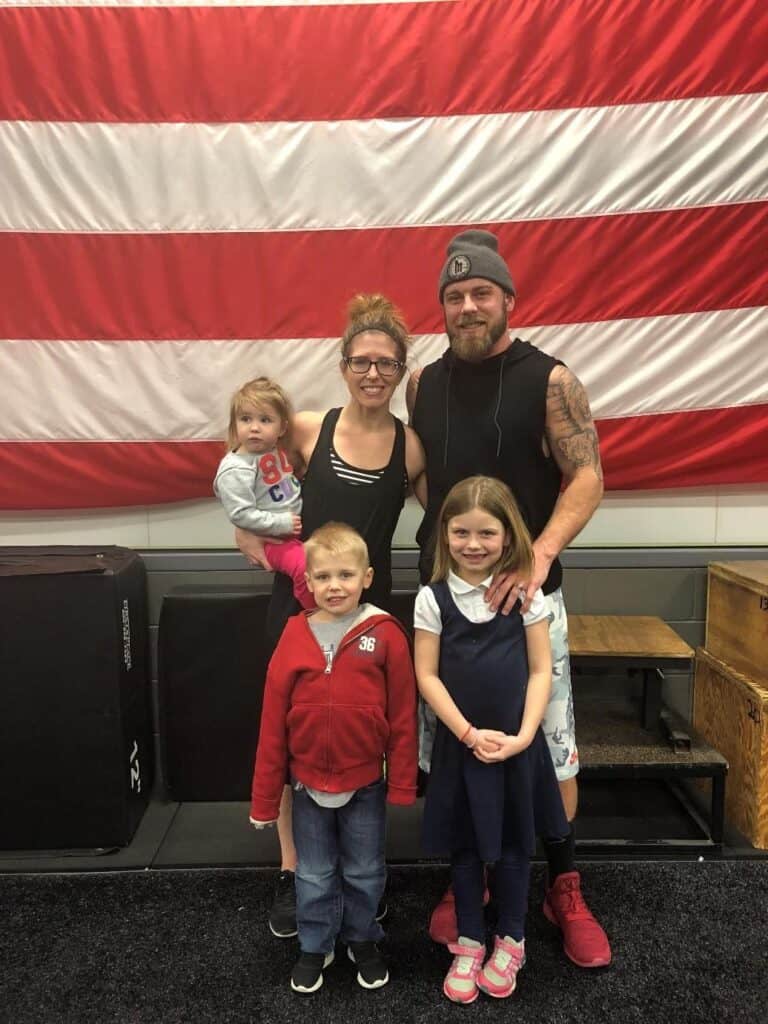 Congratulations Jess Hawley – Our January Member of the Month!
Jess was hesitant to begin training at PSTS not because she lacked motivation, but because of her young children and sporadic work schedule. But with a little push from her husband Nick (a PSTS veteran), she took the plunge.
"So many things initially held me back from starting – small kids, work, my own anxiety. With push and support from my husband, and after a conversation with Coach Murphy, I finally 'jumped' and haven't looked back!"
Jess has seen tremendous results since joining us.  Not only has she eliminated her pre-existing shoulder pain, she has made huge strides in her overall strength and has worked herself into the best shape of her life! Her InBody results don't lie!
Over the last 6 months, SHE HAS LOST 9 POUNDS OF FAT AND GAINED 5.5 POUNDS OF MUSCLE!
That is definitely 'SuperMom' status!
"I'm so thankful to PSTS for making me stronger physically and mentally! The coaches are so dedicated at helping each person achieve their goals. They care, a LOT! PSTS is a big family, one that I am blessed to be a part of! I wouldn't be in the best shape of my life without them!"
What an AWESOME role-model you are to other mothers and your kids Jess!
Your PSTS Fam is proud of you – keep up the awesome lifestyle!