Rick drops 2.5% body fat, earns Member of the Month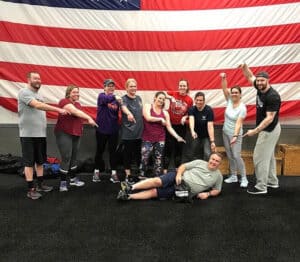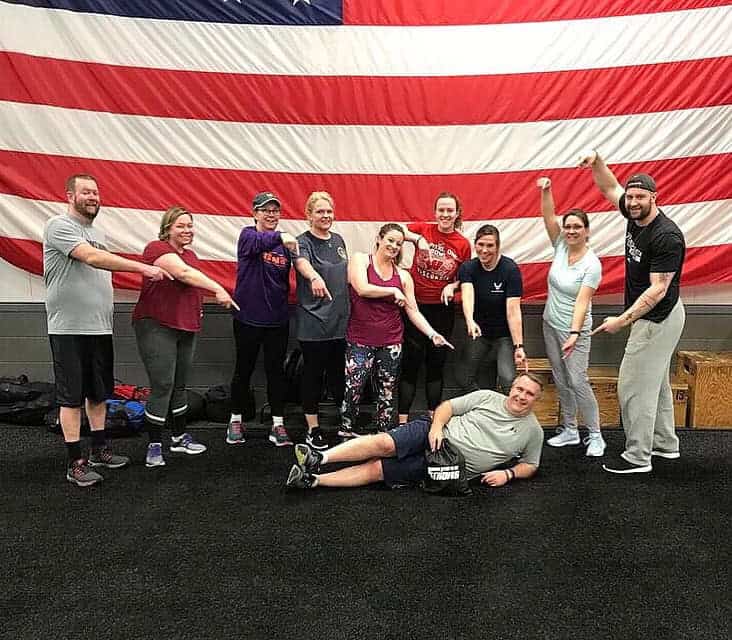 Congratulations to Rick Kloska for earning Member of the Month at PowerStrength North!
Rick has been part of the PowerStrength family for over two years and in that time, he has shown dedication to his goals by attending 2-3 sessions every week!
Rick has especially shown a great commitment with dropping 2.5% body fat in the last 30 days! And as a bonus, he has a great support system with having his entire family at PowerStrength too!
"I have not worked out with any consistency in the past 17 years. I had tried several diets and lost weight quickly but weight loss never stuck and I would return to bad habits. When Ann and I started I was the heaviest I have ever been. I was concerned I would not be able to do this type of training, not only because of how out of shape I was but I also have rheumatoid arthritis. I'm not going to lie, getting started was tough. I was sore (in a good way) and I was not very coordinated or flexible. All the coaches and all my peers training with me were awesome at encouraging me during the training.
By the end of the trial, I really liked the way I felt. Ann was also all in! She said to me, "You can't put a price on your health! All the Kloska's love working out here."
Way to go Rick…you definitely deserve the Member of the Month honor! We love having you as a part of our PSTS Family and we'll keep moving the chains!
Looking for an encouraging atmosphere to achieve your health goals?
Look no further… Contact us below to get started!