PSTS Volleyball Athlete 'Sets' Herself Up For Next Level Success
Congrats Parker on committing to Wake Forest for volleyball!
Parker is always focused and works incredibly hard. When it comes to preparation, most volleyball players – simply play volleyball…all year long. Parker chooses to compliment her volleyball skills with a consistent training schedule in the gym and her effort is paying off!
Awesome!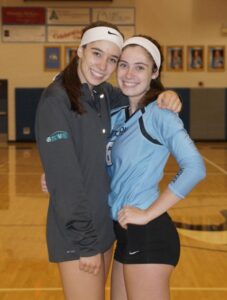 (Supplied photo)
Read about it below:
http://highschoolsports.mlive.com/news/article/4983134210318133614/kwiatkowski-sisters-make-college-volleyball-verbal-commitments-one-week-apart/