This Mother of 3 is in the Best Shape of Her Life!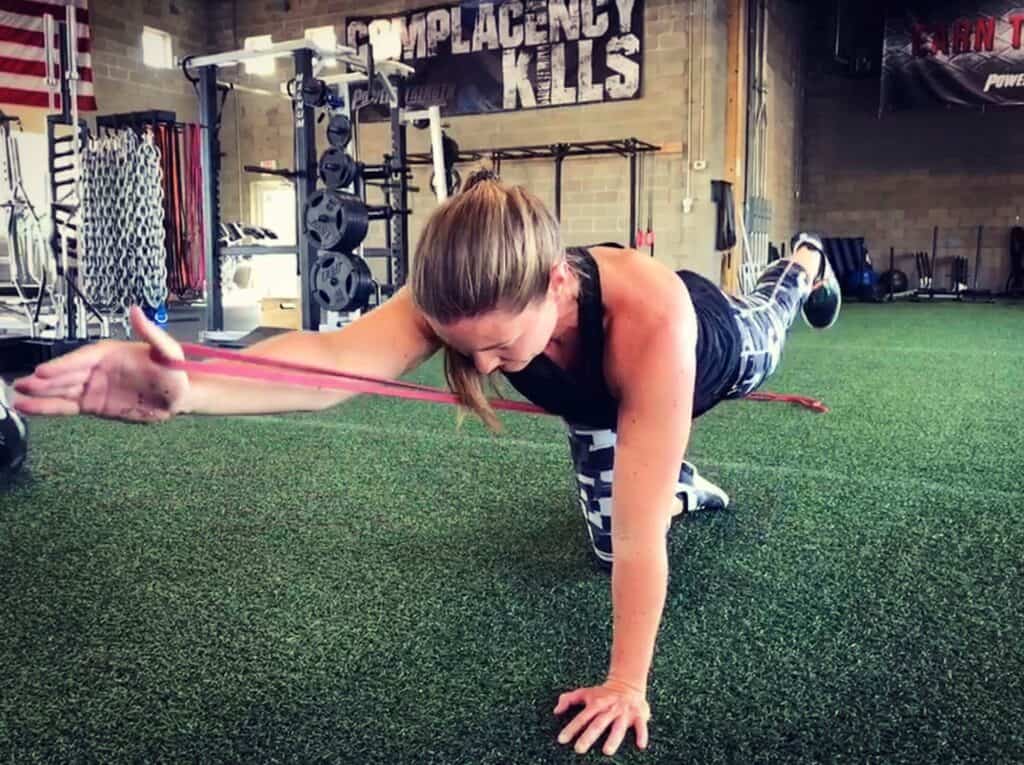 Our November Member of the Month is Ashley DeMoss!
Ashley began training at PSTS over 5 years ago in 2012.
She first joined the 6am training group regularly until having her 3rd son. After a short break, Ashley got right back into it. Since then, she has without a doubt been one of our most consistent PSTS Family members!
At 34 years old, and the Mom of three boys, Ashley is in the best shape of her life. Not only has she gained a significant amount of muscle, while dropping fat, she also is the strongest that she has ever been.
She is more confident in her clothes, and loves to push herself to see what more she can accomplish.
"I workout, not because I hate my body, but because I respect it, and I'm proud of what it can do. I feel strong, in and out of the gym."
Ashley is an integral part of our PSTS community. Known for her competitive nature, high energy, and outgoing personality – below is what Ashley had to say…
"I love the community of empowering people who celebrate my successes and encourage me to surpass even my own expectations. As a mother of three, I have plenty of to-do lists and worries – planning workouts and guilt about fitness has no room in my life. I love that I just pick a scheduled workout, show up, and the rest is planned out for me. For that hour I can sweat out my day, compete against myself, turn off the rest of my life while laughing with friends who have become family. It's easy as a mother to neglect myself, but that is unsustainable long term."
Congratulations Ashley! We are so glad that you are a part of our PSTS family!