Member Spotlight: Carly Going Strong and Burning Fat
The Women's Transformation Challenge is at the halfway mark, and we are already seeing incredible successes and results in our participants. Women joined the challenge for differing reasons. Many wanted to find the motivation to work out regularly, some wanted the accountability, and others needed to focus on their nutritional habits.
It was the nutrition support that got Carly, our September Member of the Month, interested in joining.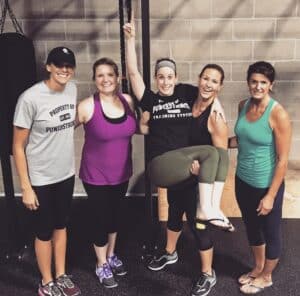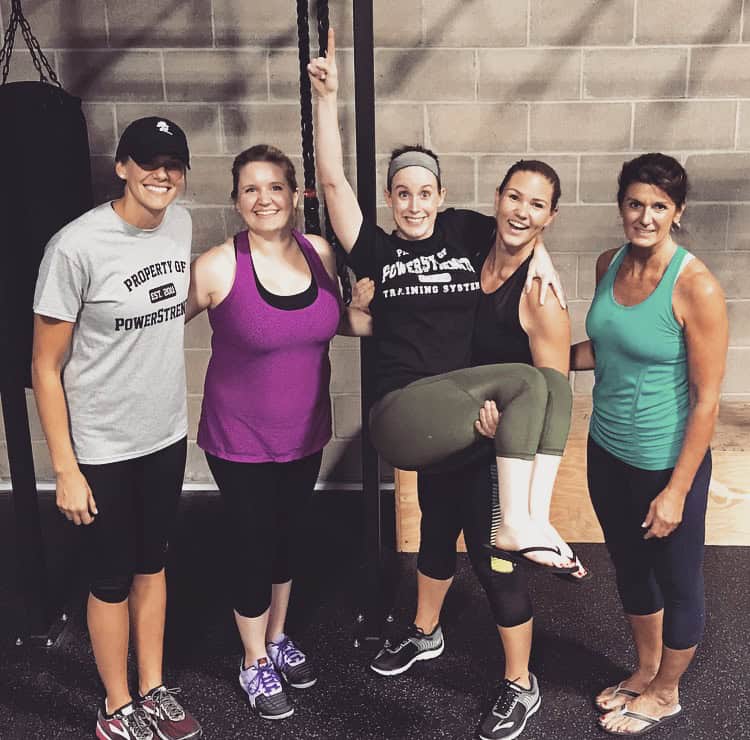 Carly has been a PowerStrength member for almost 3 years. During this time she has been a consistent staple in our adult fitness program – joining our Blue Collar sessions 2-4 times per week. Carly is reliable, fun, and a hard worker!
She decided to join the Women's Transformation Challenge in hopes of getting her nutrition back on track. As a component of the challenge, we provided participants with the nutrition support and resources they need to make changes that work for their preferences and lifestyle.
Carly has re-focused her nutrition by eating balanced, healthy meal options (full of veggies and protein), meal planning and prepping, and being more mindful about her snacking during the day. These small behavioral changes that Carly has made over the last three weeks, are proving to show BIG results.
In three short weeks, Carly has burned 5 pounds of pure fat, and has gained 1.6 pounds of lean muscle!!! Not an easy feat!
Her body fat percentage has dropped 3.4% since the beginning of the challenge.
Carly is looking STRONGER than ever in the gym. She has re-dedicated her lifestyle to achieving her fitness goals and we are beyond impressed.
Congrats Carly! You are very much deserving of this award and your PSTS Fam is proud of you!
Thank you for letting us share your story and helping inspire women that it CAN be done! Keep working hard and finish the Challenge strong- we know you will!