FaR Out Volleyball Club Gets Dialed In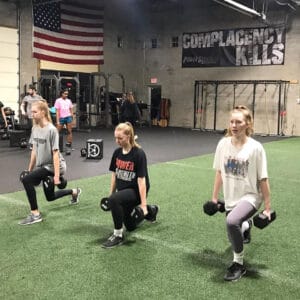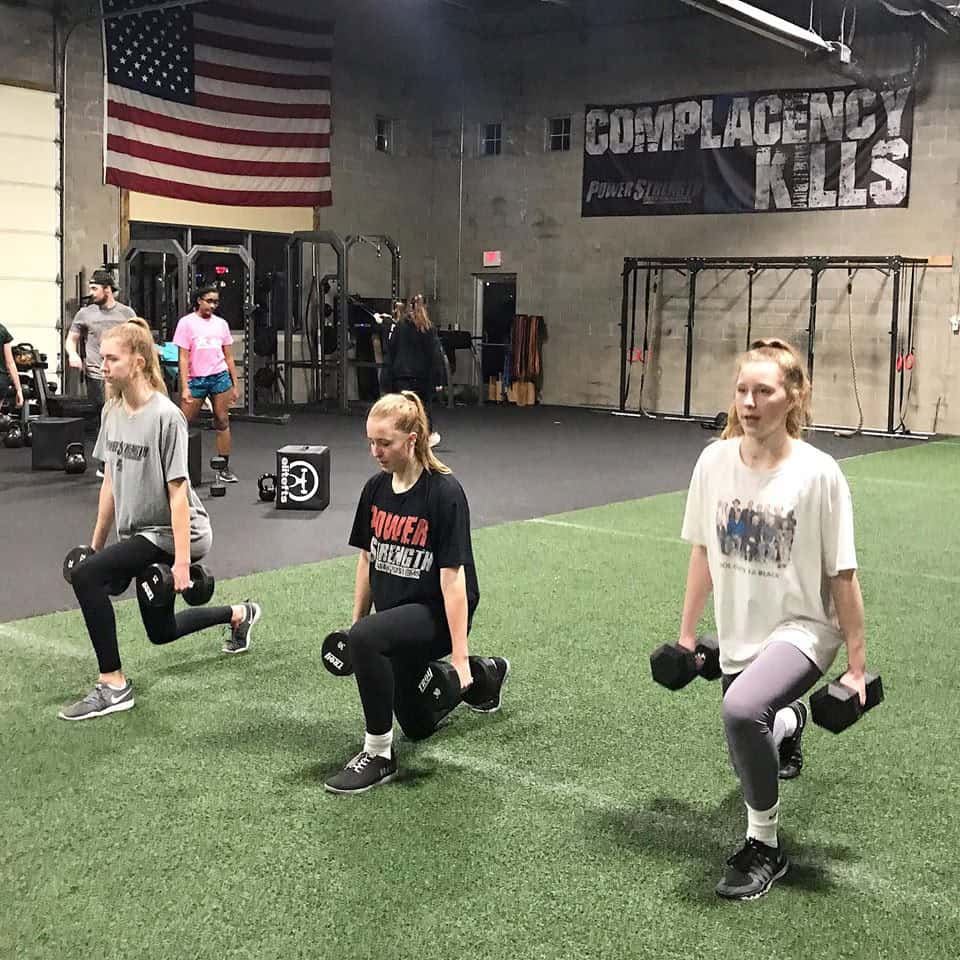 Far Out Volleyball Club was back in action at PowerStrength this week!
Far Out Volleyball partnered with PowerStrength in 2019 to provide a quality, trusted athlete developement solution for their athletes. Here is what Far Out Director Joe Steenhuysen has to say about this opportunity with PowerStrength…
"I have hesitated in the past partnering with a strength and conditioning company but after getting to know Mark and his staff over the last few years, I have learned that PowerStregnth is not only effective in what they do but their mission and values directly align with what we do at FaR Out. The physical gains our players have made are obvious, but it's the confidence that is gained that is truly outstanding and not only the confidence in play but their confidence as young ladies. I am in full support of PowerStrength, it's a game changer for our athletes who do not have this type of access at their high schools." 
Many Far Out athletes will be training over the next 5-months and continue to develop as an athlete during their season!
Few athletes understand the value of consistency and commitment more than Jenna Reitsma (Lowell/Marquette) and Aubrey and Maradith O'Gorman (Lakewood/MSU)!
They each have earned Division 1 college scholarships and 1st Team All-State (among many other honors) yet they know that COMPLACENCY KILLS!
It's going to be a fun year!
Are you a volleyball athlete looking to improve your vertical, gain hitting power, and increase agility? Contact us below and tell us how we can best serve you!