PSTS Alumni exhibits discipline and work ethic
Where are they now?
Guys like Matt helped build what we have today at PowerStrength and it's even cooler to see where his path took him. Discipline and work ethic paying off beyond the gym and field is something we talk about all the time and Matt is living it!
Big Grizz and Papa Bear! 🐻
It's always good to have a PSTS disciple back in town to visit. He got a workout in and reminisced about the early days with Mark.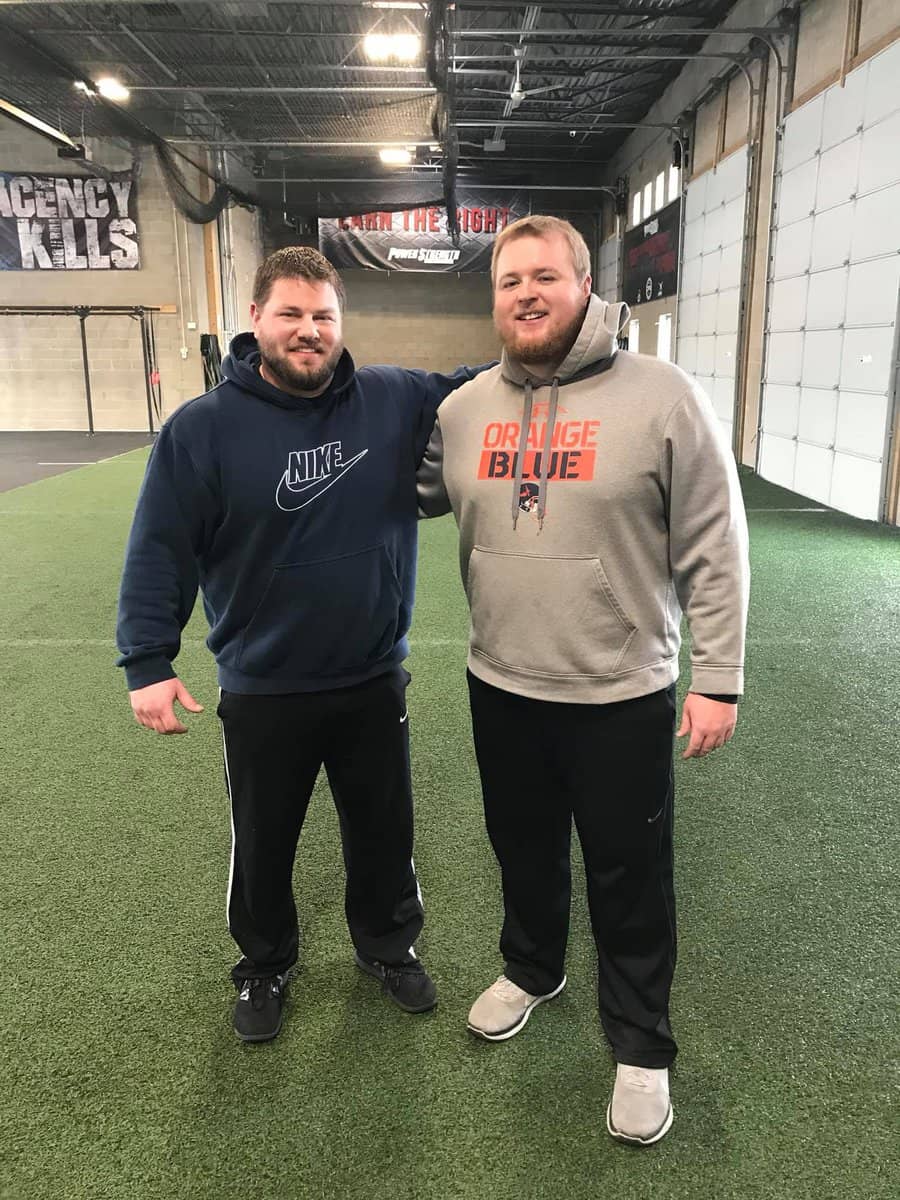 Matt "Grizz" Reitsma graduated high school in 2014 and trained at PSTS for 5+ years while at Lowell and playing football at Hope College.
Now he's in Chicago at Rush University studying cardiovascular profusion – what a "meathead" 😎.
Matt is also a member of our online coaching group – the PSTS Nomads- PSTSNomads.com
The PSTS Army doing big things! 👏