FAQ #1: Do I Need To Be "In Shape" Prior to Joining the PowerStrength Adult Fitness Program?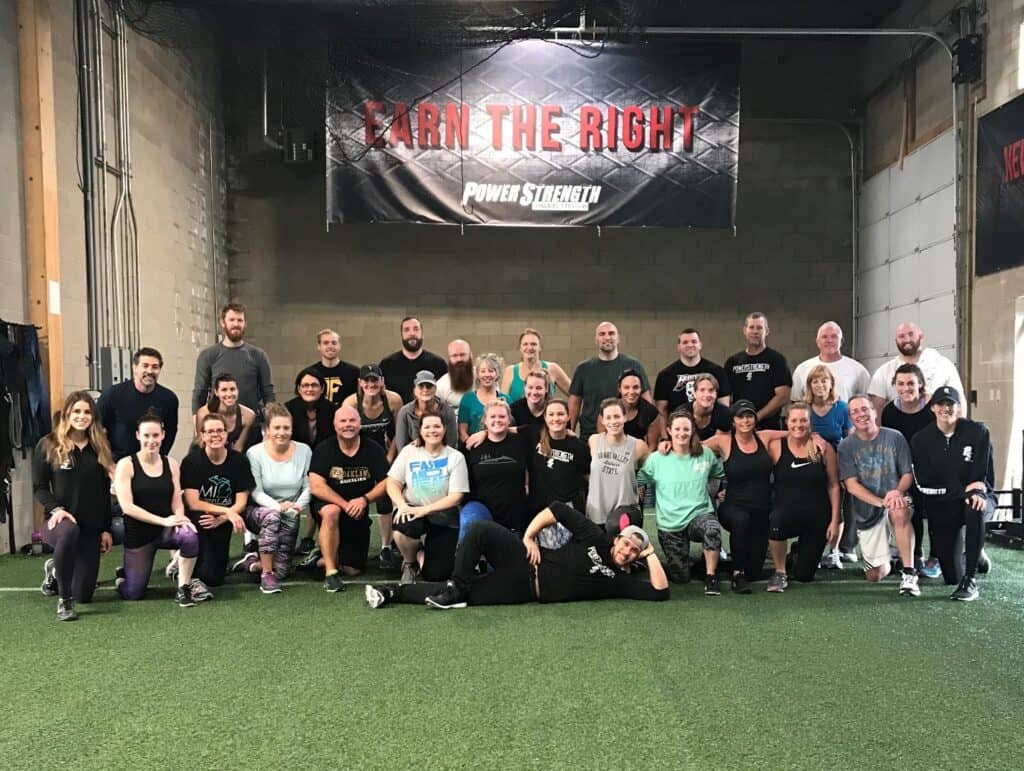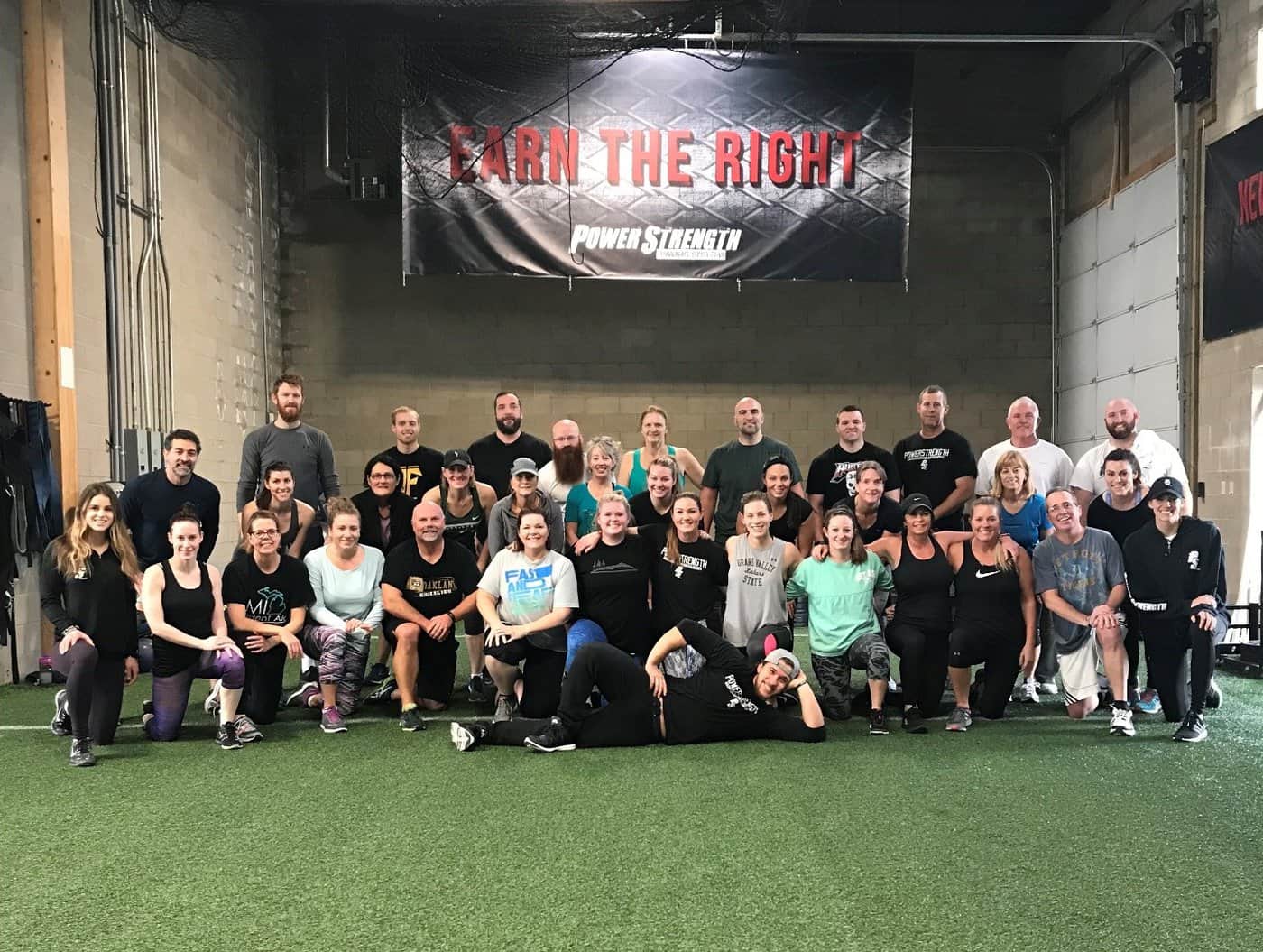 "Am I in Good Enough Shape to Join a Class at PSTS?"
This is one of the most common questions we get asked from adults thinking about joining PowerStrength. OUR ANSWER…
YES! You are in good enough shape to begin training here!
We work with adults of all ability-levels, fitness-levels, ages, and individuals with a wide-spectrum of goals.
Our current clients range from 20-70 years of age, and have differing backgrounds and experiences with fitness and athletics. AND YES, women train here too! Our current clientele is approximately 60% women!
It only takes one class to realize that PowerStrength is filled with people like you. These people also had many of the same hesitations before starting their routine!
So what's our secret to being able to serve a wide-range of adults?
We have a staff that cares A LOT, and will make sure that you are getting a fitness program that fits your specific needs, ability-level, that will challenge you in a fun way. We want you feeling your best, moving your best, and looking your best – and that takes preparation on our part. One size doesn't fit all so we don't just throw you into a large pool of other people. Both our metabolic and small group classes reflect this mindset as we work together to set you up for success.
We provide the coaching, programming, supportive group setting, and fun environment – all you have to do is walk through the door and we will take it from there!
"I started with PSTS with a JumpStart trial of the Blue Collar program in the spring of 2017, and I have been hooked ever since. It is the most effective system I have tried. The small class size format sets PSTS apart from the rest of the adult programs in the area and is a huge advantage because of the 1-on-1 attention you receive from the coaches. The format allows them to tailor their guidance to your specific training needs which enables them to push you to achieve the next level, suggest alternate exercises if you are working through an injury, and provide nutritional guidance to support your specific training goals. They are personally invested in your success, they celebrate these successes and because of this PSTS continues to build a great community. I have lost 20 lbs., but I more importantly I have gained endurance, strength, confidence and improved health." -Michelle L., Adult Thrive and Blue Collar Class Member
The only thing worse than self-limiting beliefs is actually listening to them.
We are ready to meet you, get you started, and help you accomplish things you didn't even know were possible.
For more information e-mail Jackie at Jackie@PowerStrengthPro.com to set-up your complimentary Strategy Session to learn more.
The Strategy Session is designed to help you learn more about our program, including class schedule, class structure, and pricing. It is also our time to learn more about you and what you are looking for in a fitness facility and fitness family.
-Your PSTS Team