Basketball player adds 3 inches to vertical jump
Wyatt is a basketball player at Rockford who has added 3 inches to his vertical jump! He works hard every training session and has been training since December. He even made the time to train during basketball season!
That's the face of a dedicated worker who's gained over 12 pounds.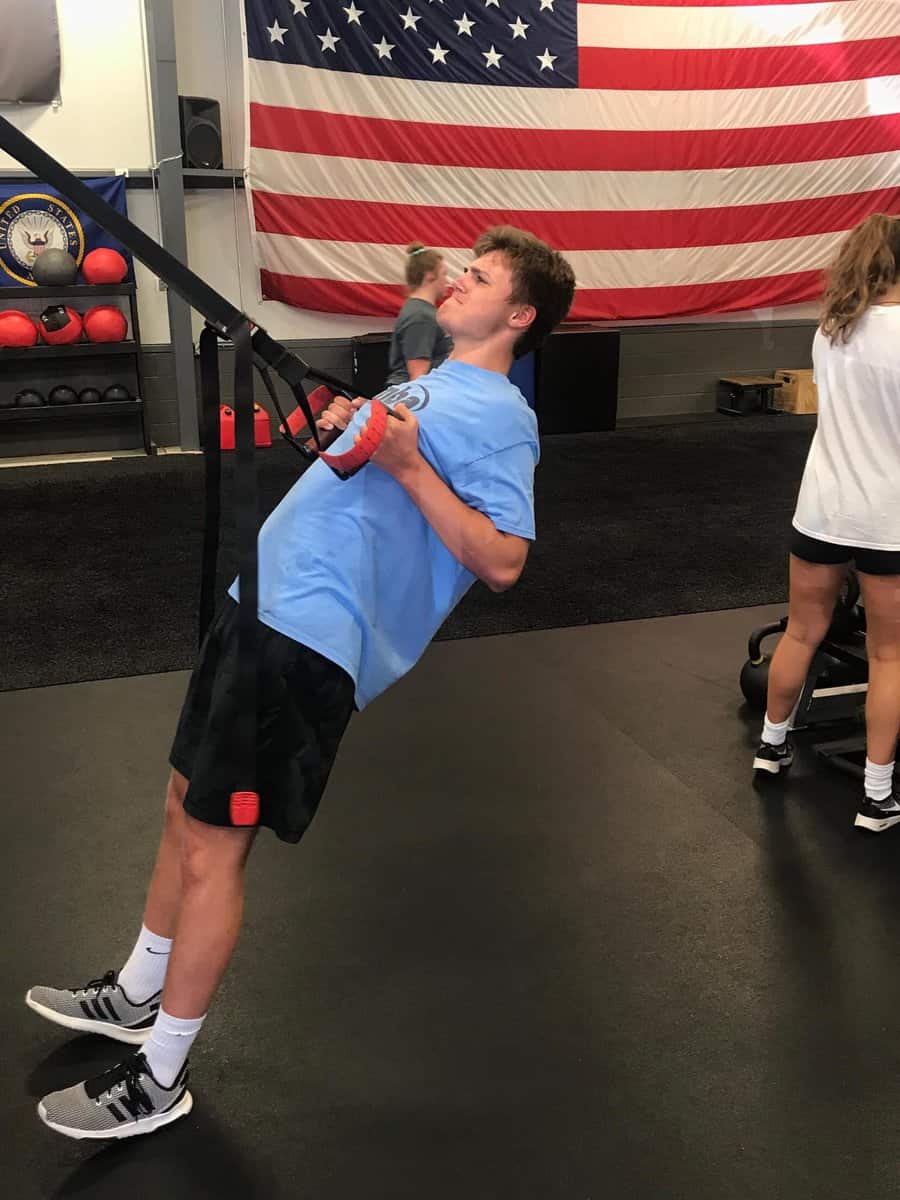 While gaining that good weight, Wyatt has decreased his 10-yard sprint by over 2 tenths of a second!
He also increased his vertical by over 3 inches, broad jump by 10 inches, and has increased his pushup and chin-up tests by 5 and 7 respectively!
Excited to see where Wyatt's work ethic will take home! We know he'll keep working hard and will have a big spring and summer!