Blog
Big results for College Baseball player!
Jack Coney (Ohio Univ.) earned July's Athlete of the Month! Jack has trained with massive consistency and attention to detail this summer, training 4+ sessions per week without fail. This has led him to making huge gains on the scale and under the bar. Jack gained nearly 20 pounds, dropped a tenth off his 10-yard […]
Read More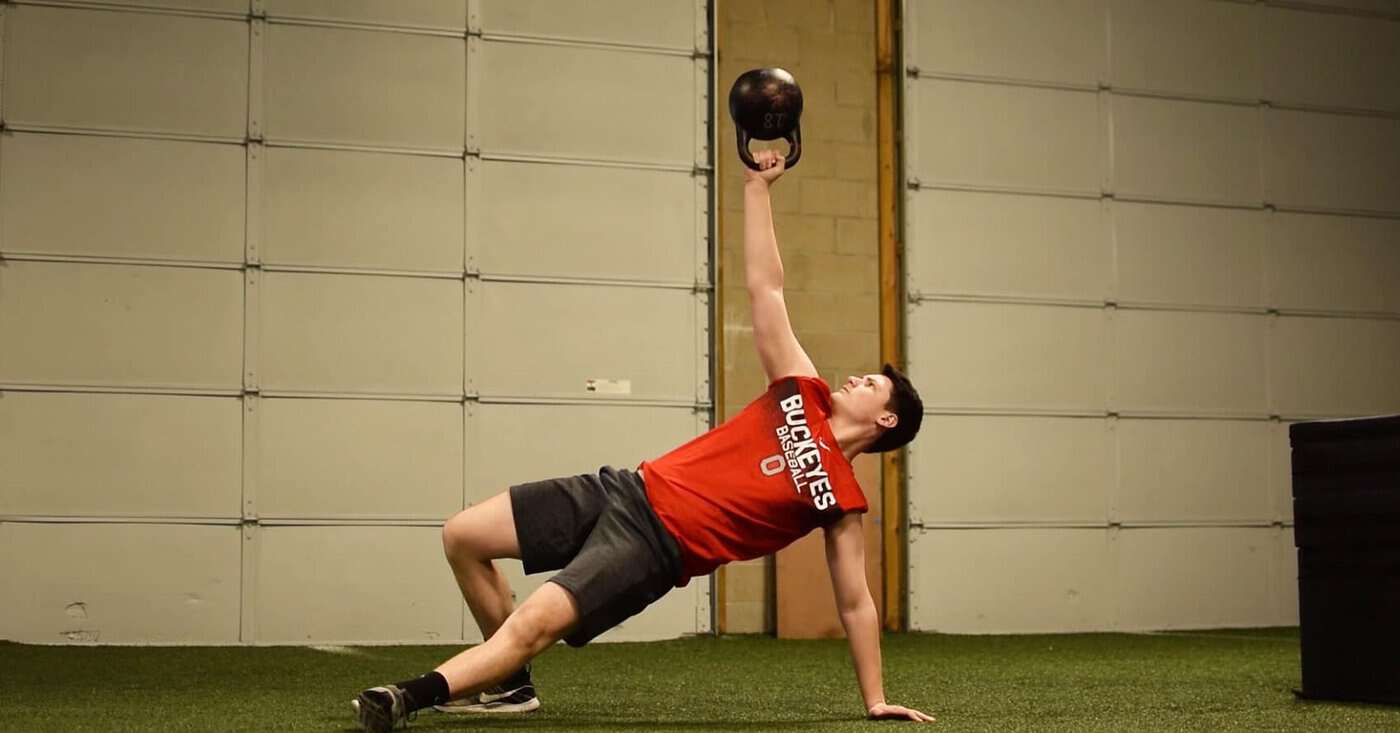 Baseball, Softball players add velocity and shoulder stability!
Drew Flick of West Michigan Aviation Academy and all the baseball/softball athletes have been getting after it this winter. They've worked up to more complex shoulder stability drills to improve velocity and protect the arm. It's the added cherry on top of all the strength, power, and size they've built. It will pay off on […]
Read More