PowerStrength Expands into New Facility!
It has been a long process but we are finally moved into our new home! PowerStrength Training Systems is now located at 919 Alpine Commerce Park NW, Grand Rapids, MI 49544.
(*Alpine Commerce is off 4 Mile Road just a quarter-mile West of Alpine Ave. This intersection is just minutes from highways 131 and I-96)
Our original 1,500 square-foot garage built the blue-collar mentality that helped sprout PowerStrength into a one-of-a-kind coaching facility. Our athletes, our adult clients, and our coaches have adopted this workman-like attitude to generate an atmosphere that is more than just a "gym". Every group is scheduled ahead of time and coached. Every program is planned out. Each client gets the individual attention, yet still enjoys the fun and energy that the group provides. Our clients are committed to us and we're committed to them.
This same attitude has now been transferred to our brand new 9,600 square-foot building allowing us to serve our clientele and community even more – because they deserve it!
Although we moved and set up into our new space within 3 days, the planning and moving process took close to 20-months in length to complete. Within this time it revealed exactly whom we are and how we are going to serve West Michigan for years to come. It also revealed that we're not just a revolving door of gym-goers and athletes who are looking for a quick fix.
Hundreds of past clients, athletes, and supporters have contributed to making what we have today and we are forever grateful for them. A number of "PSTS Originals" reached out over the last month with encouragement, praise, thankfulness, and well wishes – which was awesome much appreciated! While they know who they are, we thank them for their dedication and all the memories!
Our athletes and clients experienced plenty of success in our old facility and we can only imagine what's in store for them and their results!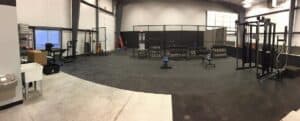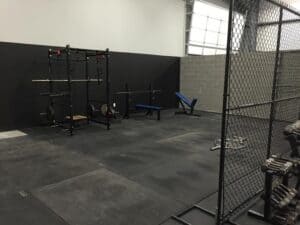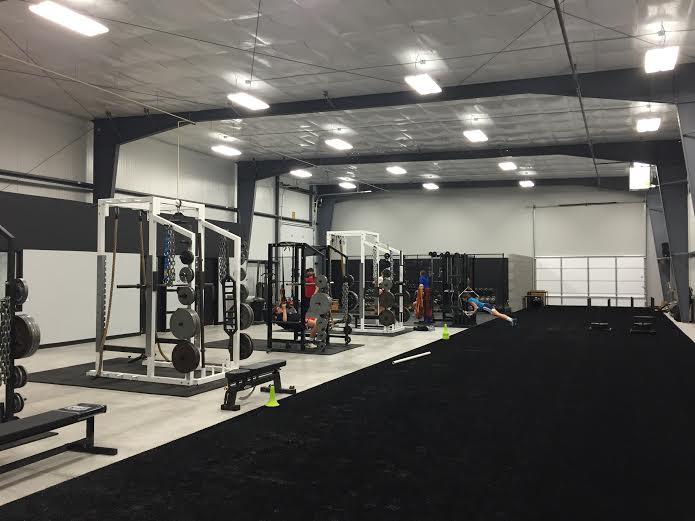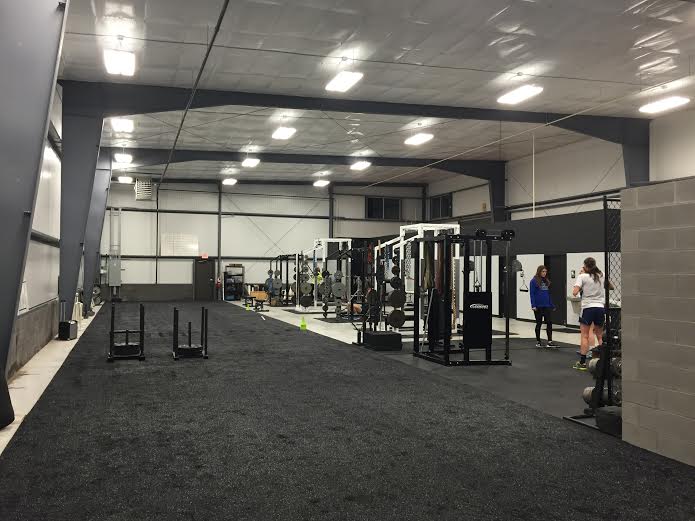 As we transition into our new home we are excited to reveal new features, new programs, and new services as we continue to build our program to excellence. Stay tuned and keep following along for updates and details.
Around here… Complacency Kills.
-Mark and the PSTS Team
P.S. – More gym pictures, a gym tour video, and details on our Grand Opening Event will be relayed as soon as they are ready to be seen!